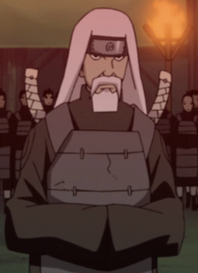 Ašina Uzumaki je bio poglavica i vođa Uzumaki klana, kao i starešina uništenog Sela vrtloga. Sklopio je mir sa Sendžu klanom i sa Selom lišća. Takođe je i poslao Kušinu u Selo Lišća, kako bi postala Džindžuriki Kjubia (Kurame).
Ad blocker interference detected!
Wikia is a free-to-use site that makes money from advertising. We have a modified experience for viewers using ad blockers

Wikia is not accessible if you've made further modifications. Remove the custom ad blocker rule(s) and the page will load as expected.