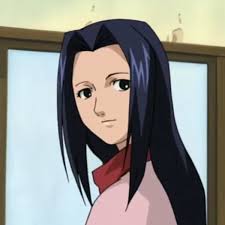 Cunami je Tazunina ćerka i Inarina majka.
Pozadina
Njen muž je umro malo posle Inarinog rođenja, a ona je prihvatila Kaizu kao svog muža odnosno Inarinog oca. Kao i svi ostali u selu, njen duh je bio slomljen kada je Kaiza brutalno ubijen.
Ad blocker interference detected!
Wikia is a free-to-use site that makes money from advertising. We have a modified experience for viewers using ad blockers

Wikia is not accessible if you've made further modifications. Remove the custom ad blocker rule(s) and the page will load as expected.