Dan Kato je bio šinobi iz sela lišća.
Pozadina
Kada je njegova mlađa sestra umrla, on se zalaže da svaki odred ima bar po jednog medicinskog nindžu. On i Cunade su imali slične ideale i to je dovelo do ljubavi između njih dvoje. Dan joj je jednom rekao da želi da postane Hokage, a ona mu je dala ogrlicu prvog Hokagea, kako bi ga ohrabrila za njegov san. Pored svih Cunadinih napora, ona nije mogla da ga izleči od povreda zadobijenih u ratu. Kasnije je Cunade uzela njegovu nećakinju Šizune da bude njena desna ruka i zajedno s njom napustila selo.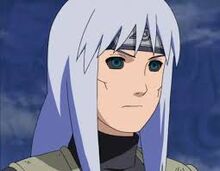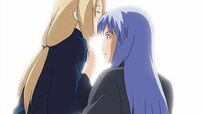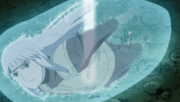 Sposobnosti
Ne zna se mnogo o Danovim sposobnostima, ali se pretpostavlja da je bio veoma moćan čim ga je Kabuto oživeo u Četvrtom Svetskom ratu. Dan može da izvede tehniku transformacije duha ali se još uvek ne zna šta ona može.
Zanimljivosti
Dan je imao ista razmišljanja kao i Cunade što se tiče sastavljanja timova za misije.
Ad blocker interference detected!
Wikia is a free-to-use site that makes money from advertising. We have a modified experience for viewers using ad blockers

Wikia is not accessible if you've made further modifications. Remove the custom ad blocker rule(s) and the page will load as expected.