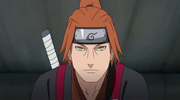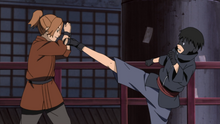 Fu je bio nindža Jamanaka klana iz sela lista i član ANBU-ove frakcije Rot.
Sposobnosti
Fu je pokazao sposobnosti korišćenja tehnika Jamanaka klana.
Osobine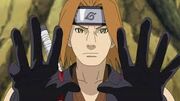 Kao i većina ANBU Rot članova, Fu je od malih nogu učen da nema emocije. Takodje, je pokazao da je veoma lojalan Danzu, kada je bez pitanja ušao u borbu sa Tobijem.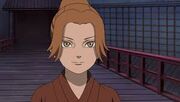 Ad blocker interference detected!
Wikia is a free-to-use site that makes money from advertising. We have a modified experience for viewers using ad blockers

Wikia is not accessible if you've made further modifications. Remove the custom ad blocker rule(s) and the page will load as expected.