POZADINA
Idate Morino je mlađi brat Ibikija Morina. Bio je Genin Konohe, a kasnije je prestao da bude nindža. On je predao mač drugog Hokagea Aoiu. Idate je bio zarobljen kao i Ibikii, i pobegao je.Kasnije je živeo u zemlji Čaja. On je pobedio u trci ka Todoroki Svetilištvu.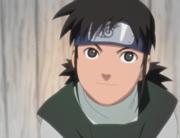 SPOSOBNOSTI
Idate je jako brz šinobi.
On je bio Genin Konohe.
ZANIMLJIVOSTI
Idate je bio prvo član Konohe, a zatim je Zemlja Čaja bila njegovo prebivalište.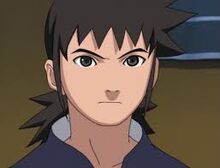 Ad blocker interference detected!
Wikia is a free-to-use site that makes money from advertising. We have a modified experience for viewers using ad blockers

Wikia is not accessible if you've made further modifications. Remove the custom ad blocker rule(s) and the page will load as expected.