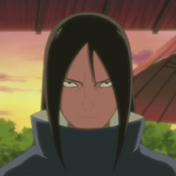 Inabi je bio član konohinog Učiha klana, kao i oficir vojne policije sela lišća.
Pozadina
Inabi je zajedno sa još dva člana vojne pokicije sela lišća ispitivao Itačija o smrti Šisuia Učihe. Itači se zbog ovoga naljutio i ušao u borbu sa trojicom oficira vojne policije sela lišća, borbu prekida Itačijem otac, Fugaku.
Inabi je kasnije ubijen u pokolju Učiha klana. 
2.Deo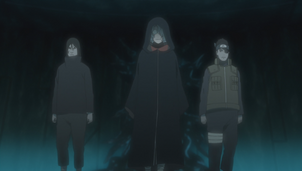 Snaga
U animeu Inabi je oživljen od strane Kabuta da bi uništio Tonika Selo
Ad blocker interference detected!
Wikia is a free-to-use site that makes money from advertising. We have a modified experience for viewers using ad blockers

Wikia is not accessible if you've made further modifications. Remove the custom ad blocker rule(s) and the page will load as expected.