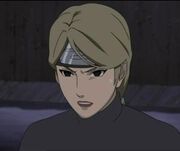 Jugito Ni je bila kunoiči džonin ranga iz sela oblaka, bila je Matatabijev host.
Pozadina
Jugito je postala džindžuriki dvorepe mačke kada je imala dve godine, u detinjstvu je imala jako težak trening kako bi mogla da kontroliše Dvorepu mačku.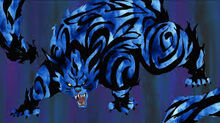 Zanimljivosti
Ni znači drugo mesto.
Pošto je pravilo da džindžuriki bude iz porodice kagea, moguće je da je Jugito u srodstvu sa nekim Raikageom.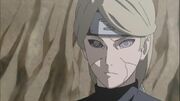 Ad blocker interference detected!
Wikia is a free-to-use site that makes money from advertising. We have a modified experience for viewers using ad blockers

Wikia is not accessible if you've made further modifications. Remove the custom ad blocker rule(s) and the page will load as expected.