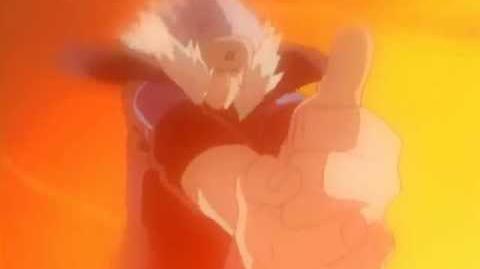 Vodeni zid je moćna vodena tehnika B - Ranga. Korisnik pretvara svoju čakru u džinovsku vodenu masu koja pogađa šprotivnika. Ovaj džicu mogu da koriste mnogu džonini ali se za najvćeg korisnika smatra Tobirama Sendžu. Ova tehnika zahteva određene znakove ruku ali je Tobirama koristio potpuno drugačije znakove.
Tigar → Zmija → Pacov → Zmija → Tigar
Ad blocker interference detected!
Wikia is a free-to-use site that makes money from advertising. We have a modified experience for viewers using ad blockers

Wikia is not accessible if you've made further modifications. Remove the custom ad blocker rule(s) and the page will load as expected.